6BA-JK - Yagi antenna of 2 elements for the 20 m band, two elements for the 17 m band, 2 elements for the 15 m band, 2 elements for the 12 m band, 2 elements for the 10 m band and 2 elements for the 6 m band on a 22 foot (6.71 m) boom.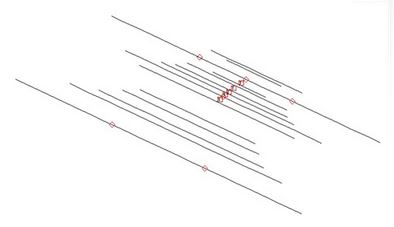 6BA-JK NEC image
The 6BA-JK is a Six band / Multiband Yagi that interlaces 10, 12, 15, 17, 20 & 40 meters on a single boom. This antenna is based on the classic Force 12 design and optimized with a single transmission line feed system.

This unique design places full size elements along the boom in the same plane and produces amazing 2 element monobander performance on all 6 bands.

The 6BA-JK is a direct 50-ohm feedpoint with the other band driven elements connected through a robust transmission line.

The optional 6-meter kit places 2-additional elements to make this antenna active on 6 meters and transforms it into a XR7-JK

It is manufactured the same way as our bigger Yagis with the same high quality materials and hardware.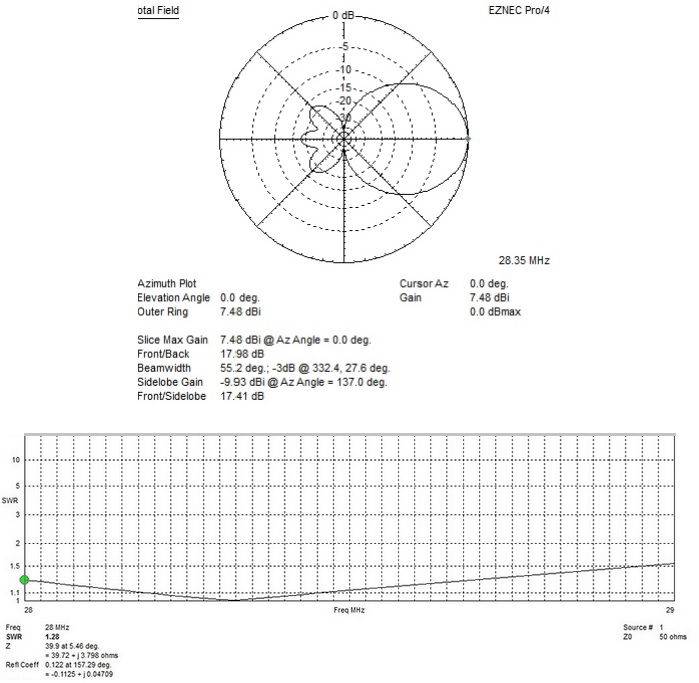 6BA-JK free space radiation pattern and SWR plots for the 10 m band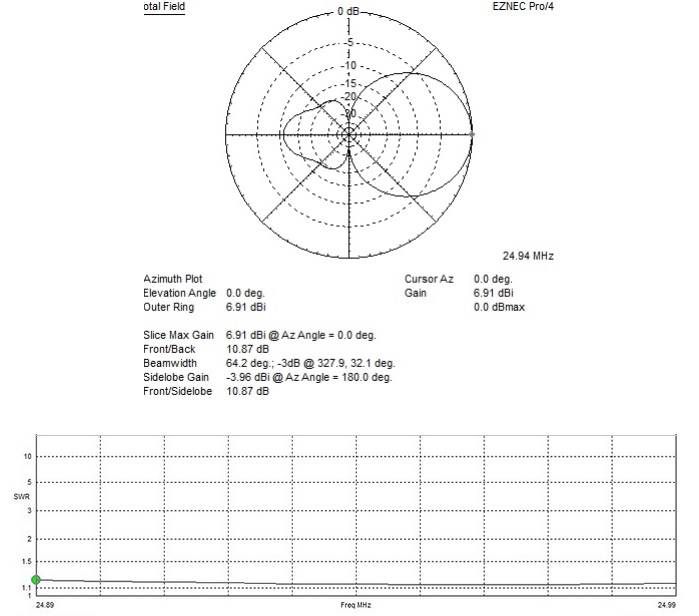 6BA-JK free space radiation pattern and SWR plots for the 12 m band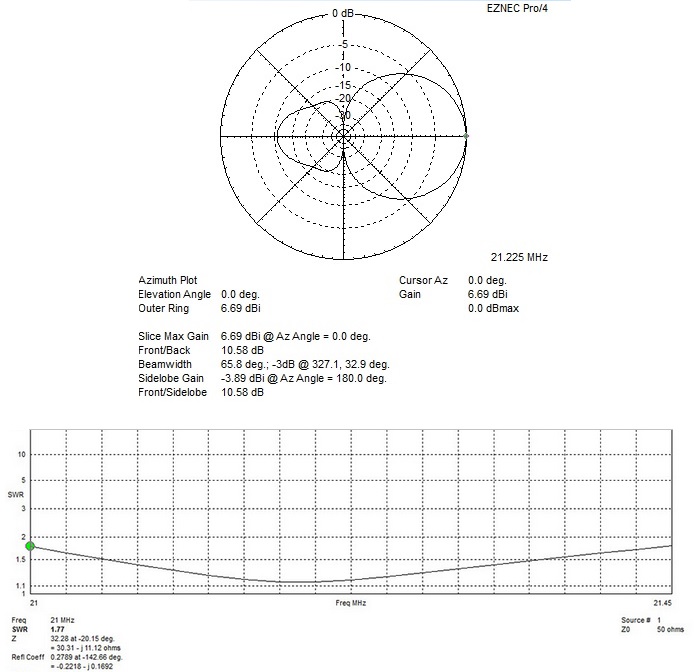 6BA-JK free space radiation pattern and SWR plots for the 15 m band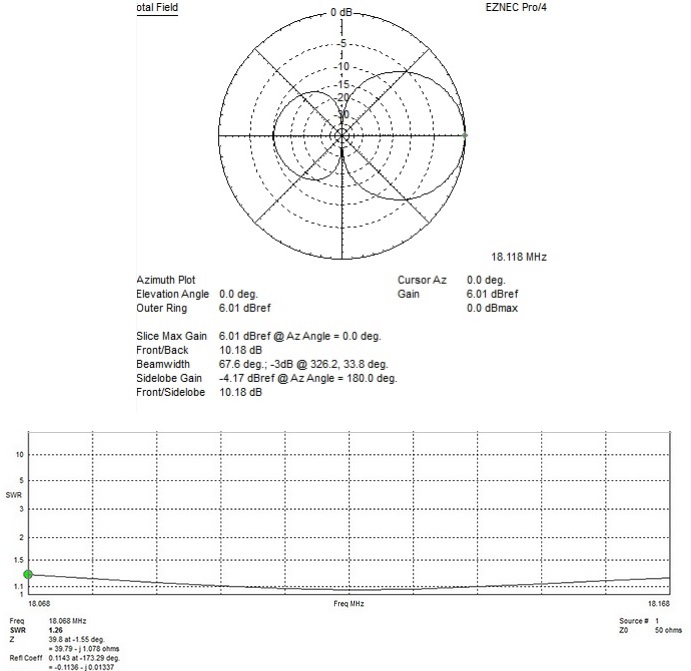 6BA-JK free space radiation pattern and SWR plots for the 17 m band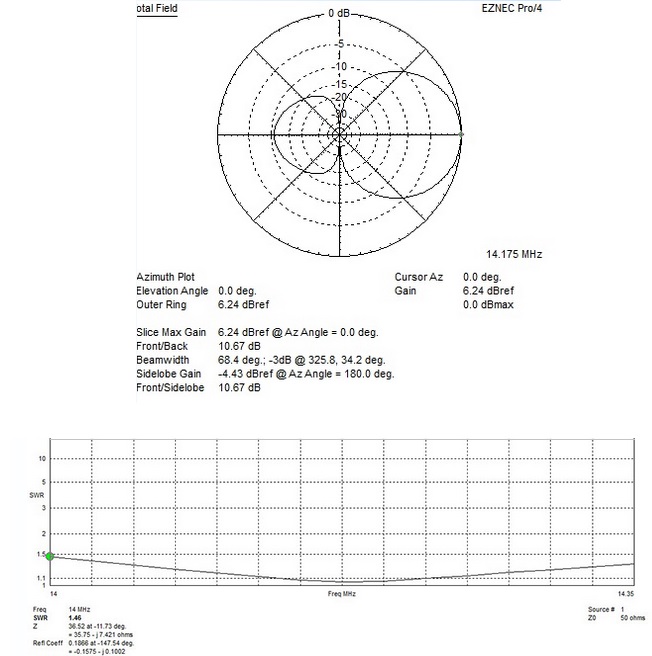 6BA-JK free space radiation pattern and SWR plots for the 20 m band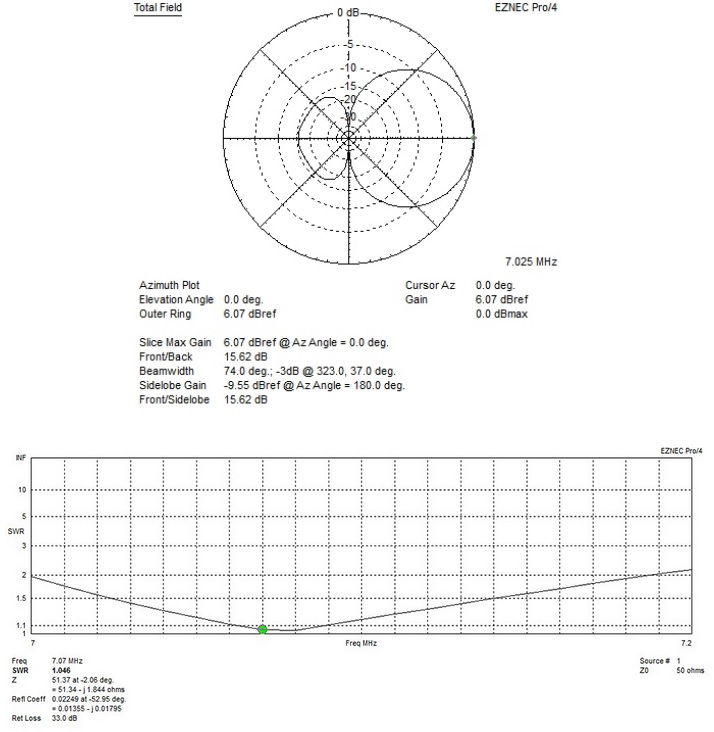 6BA-JK free space radiation pattern and SWR plots for the 40 m band
Specifications


Approx wt. = 130 lb (59 kg)
Wind Area = 16.0 sqft (1.49 m2)
Max Wind Speed = 100 mph (161 kph)
Max Turning Radius = 22 ft (6.71 m)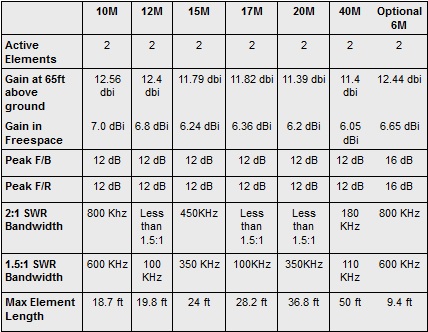 6BA-JK - Yagi antenna of 2 elements on each of the 10-12-15-17-20 and 40 m bands
Brand: JK Antennas
Product Code: 6BA-JK
Availability: In Stock
Related Products
Tags: 6BA-JK, 6ba-jk, JK-6BA, 6bajk, 6ba jk, 6-ba-jk, 6BAJK, jkantennas, JKANTENNAS, JKantennas, JK Antennas, JK antennas, jk antennas