CS3-JK - Yagi antenna of 2 elements for the 20 m band, two elements for the 15 m band and 2 elements for the 10 m band on a 12 foot (3.66 m) boom.


C3S-JK NEC image
C3S-JK - Two individual elements for each band (10, 15 and 20 m) on a 12 feet (3.66 m) boom.

The C3S-JK (Tribander) has been re-designed, optimized & Improved from the very popular Force 12 Tribander Yagi Antenna

Here are the important changes/features from the classic design ....
1. The feed point for 20 m, 15 m and 10 m are connected using a transmission line, the same way as the JK-MidTri & JK-BigTri.
2. The mast mount position is right at the center of the antenna at 72"(1.83 m).
3. The overall gain and SWR on all bands is consistent & provides excellent performance.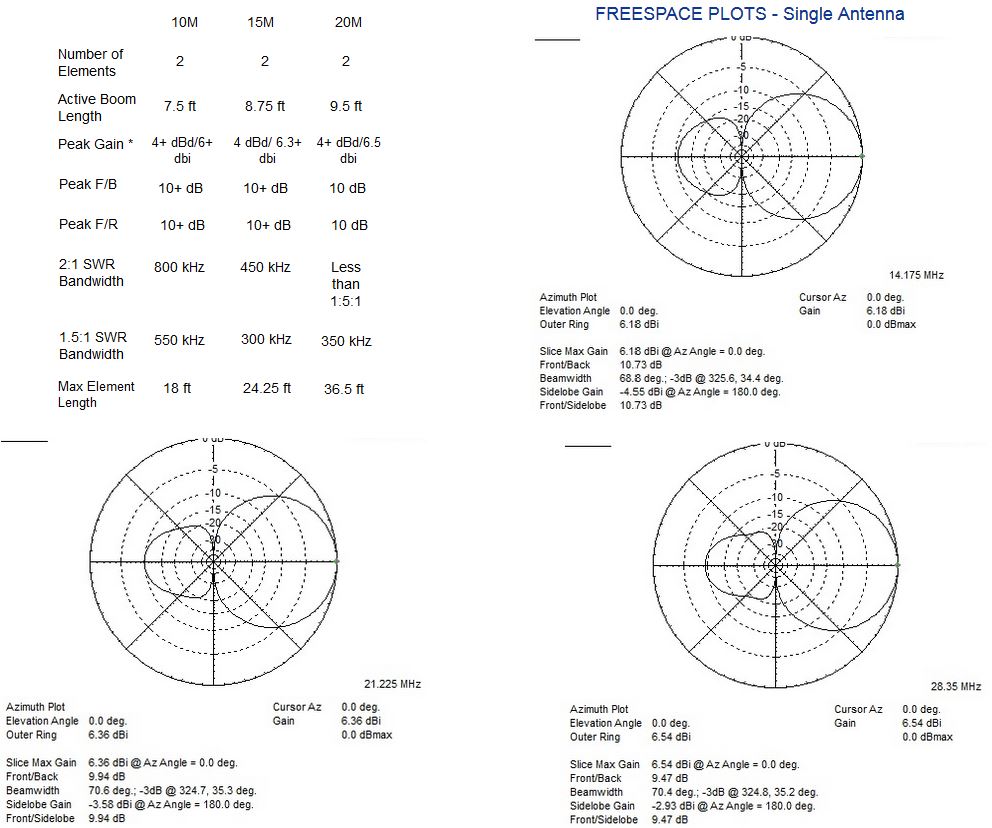 C3S-JK free space radiation patterns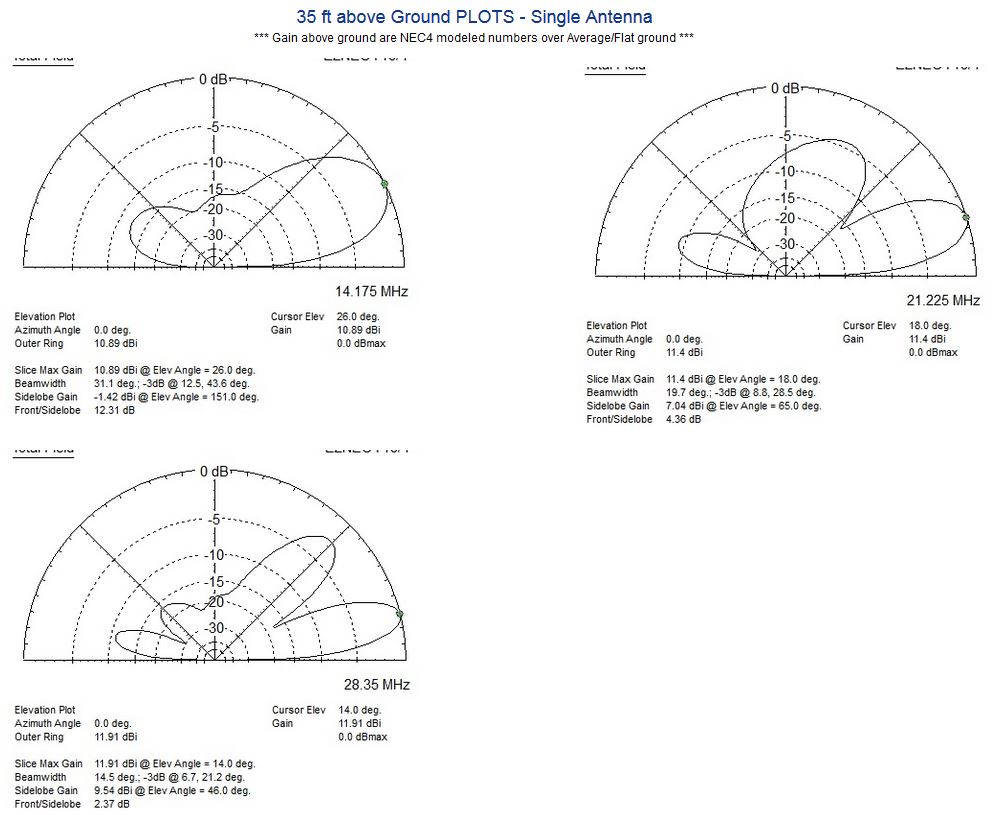 C3S-JK Radiation Patterns at 35 ft (10.67 m) above ground.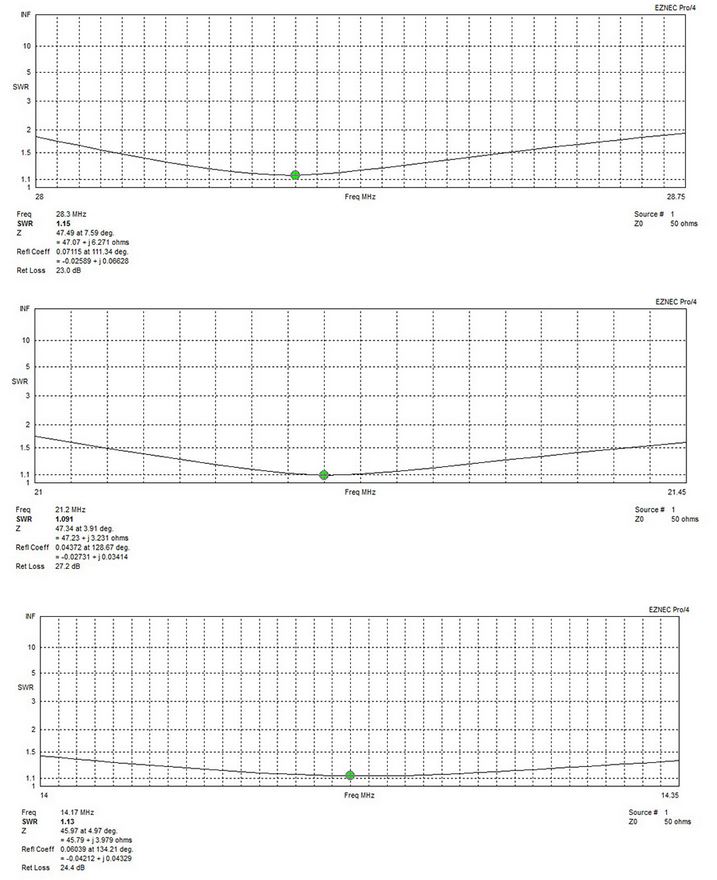 C3S-JK SWR Plots


Specifications
Approx weight = 39 lbs (11.9 kg)

Wind Area "C" = 5.82 sq ft (0.54 m2)

"G" = 10.47 sq ft (0.97 m2)

Projected Area = 8.72 sq ft (0.81 m2)

Max Wind Speed = 100 mph (161 km/h)

Max Turning Radius = 19.5 ft (5.79 m)

Feedpoint = Direct 50-Ohm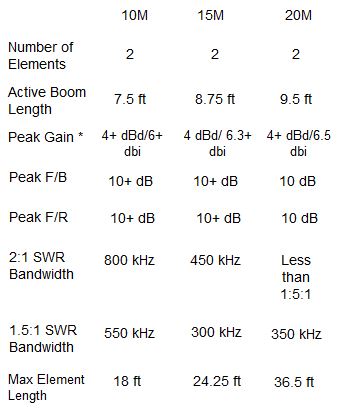 C3S-JK - Yagi antenna of 2 elements on each of the 10 m, 15 m and 20 m bands
Brand: JK Antennas
Product Code: C3S-JK
Availability: In Stock
Related Products
Tags: C3S-JK, c3s-jk, c3sjk, c3s jk, C3SJK, jkantennas, JKANTENNAS, JKantennas, JK Antennas, JK antennas, jk antennas