EightPak Push Button Standard Controller - Buttons arranged in two rows of four. Also for 4x8 Pak. One needed per each radio.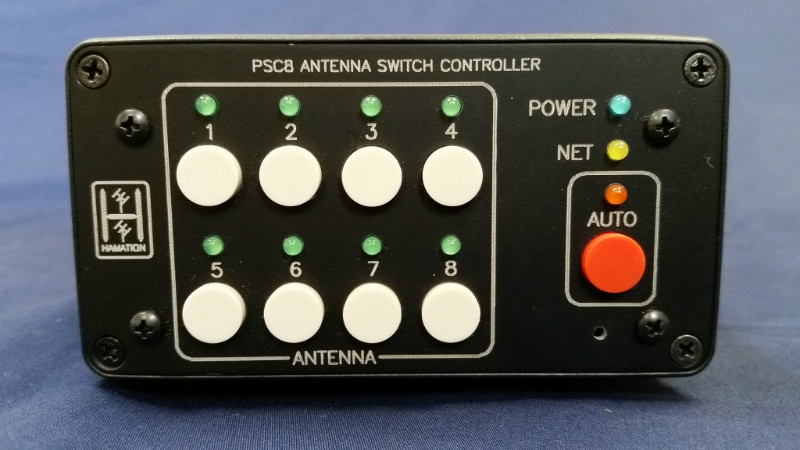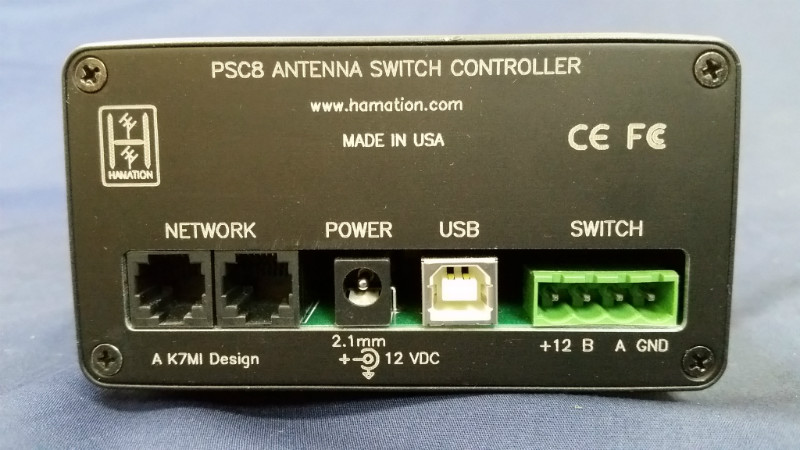 Dimensions: WDH 4-1/8" x 5-1/8" x 2-3/8" (105 mm x 130 mm x 60 mm)
Weight: 0.6 lb (0.3 kg)
Includes: Green connector, USB cable, 12 V DC cable and one network cable.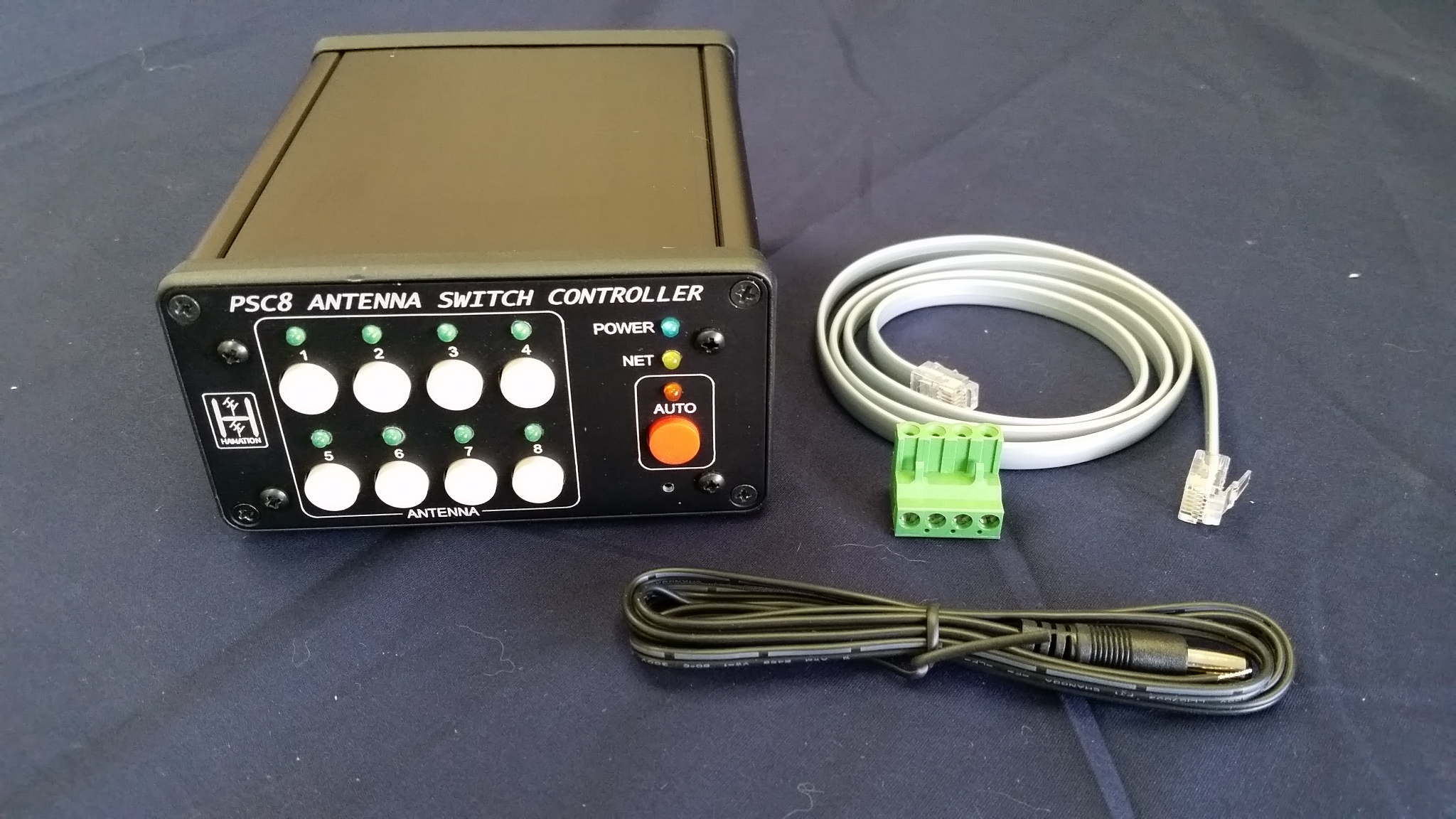 Eightpak Single Standard Controller (no band decoder)
Brand: Hamation
Product Code: EightPak-SPBC
Availability: In Stock
Related Products
Tags: hamation, HAMATION, eightpak controller, controller, pusb button controller, 8pak controller, 8pak dual rotary controller, 8 pac, 8-pack, 8pack, dual rotary controller, 8 pack, eightpak, 8pac, 8pak, eight pak, 8-pak, 8-pac, eight-pak, EightPak-SPBC, EIGHTPAK-SPBC, eightpak-spbc