CALL FOR PRICE AND AVAILABILITY
JK1517 - Yagi antenna of 2 elements for the 17 m band and 4 elements for the 15 m band on a 18 foot (5.49 m) boom.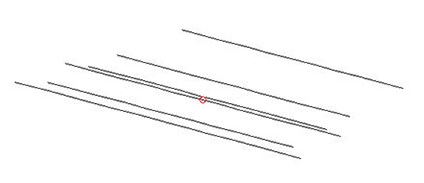 JK1517 NEC image
The JK1517 was designed as a simple dual band interlaced Yagi antennas that performs amazingly on 17 m and 15 m and on a smaller boom. This single feed point Yagi performs like a champion giving great gain and F/R while keeping swr low on both 15 m and 17 m.

These interlaced Yagi antennas give the best performance at par with any 3-element monoband Yagi antenna in its class on 17 m and 4-element monoband Yagi antenna on 15 m.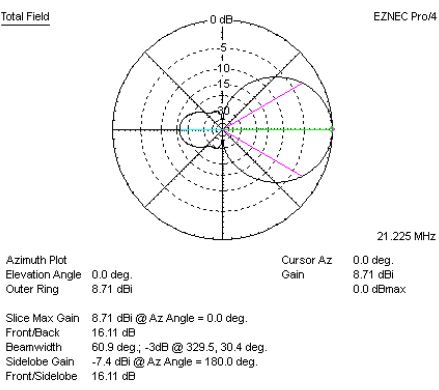 JK1517 Free space radiation pattern on 15 m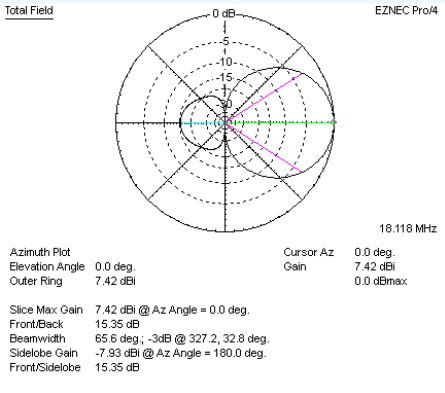 JK1517 Free space radiation pattern on 17 m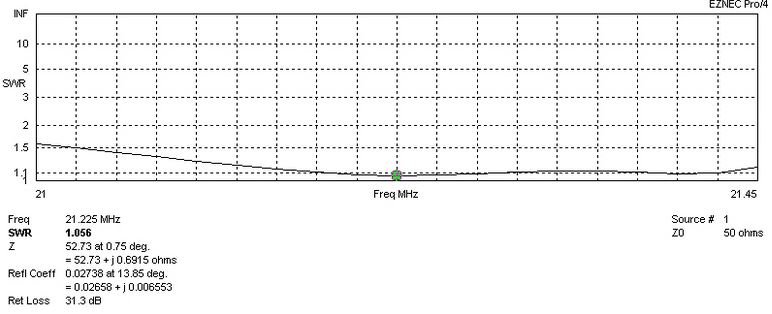 K1517 SWR plot on 15 m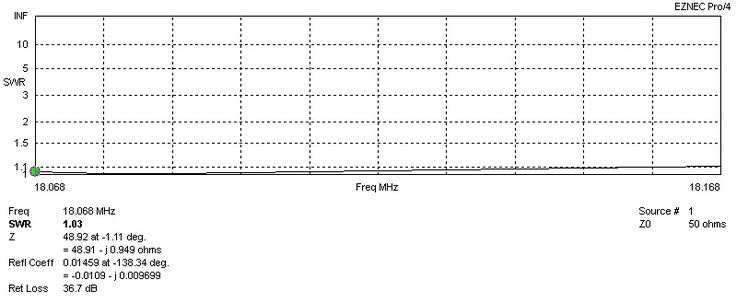 JK1517 SWR plot on 17 m
Specifications
Approx wt. = 37.5 lb (17 kg)
Wind Area = 5.25 sqft (0.49 m2)
Max Wind Speed = 100 mph (161 kph)
Max. turning radius = 16 ff (4.88 m)

JK1517 - Yagi antenna of 2 elements for the 17 m band and 4 elements for 15 m band
Brand: JK Antennas
Product Code: JK1517
Availability:

Call for availability
Related Products
Tags: JK1517, jk1517, JK-1517, jk-1517, jkantennas, JKANTENNAS, JKantennas, JK Antennas, JK antennas, jk antennas