JK-Quattro - Yagi antenna of 3 elements for the 17 m band, 4 elements for the 15 m band, 2 elements for the 12 m band and 4 elements for the 10 m band on a 30 foot (9.14 m) boom.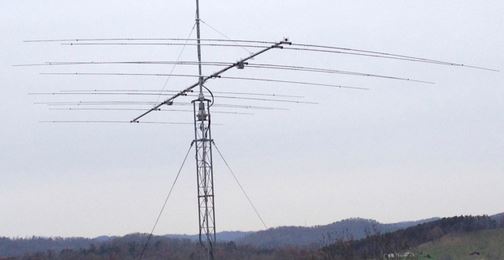 JK-Quattro picture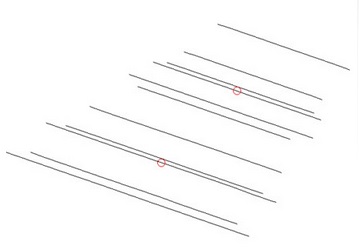 JK-Quattro NEC image
The JK Quattro is a Quad band Yagi that interlaces 10, 12, 15 & 17 meters on a single boom. This antenna evolved when we combined two of our dual-band yagis (JK1517 & JK1012) on to the same boom using the forward stagger method.

The Quattro performs as 4 individual mono-banders with 2 separate 50-ohm direct feed-points. The different band elements couples with the other to give additional active elements on 12 m & 17 m.

This antenna has been designed to give a good gain, F/R characteristics on 10, 12, 15 & 17. The adjacent band passive elements couple with the active band elements to give a good gain performance on each band for this boom length. The gain figures alone for this antenna will differentiate it as a leader in its class.

It is manufactured the same way as our bigger Yagis with the same high quality materials and hardware.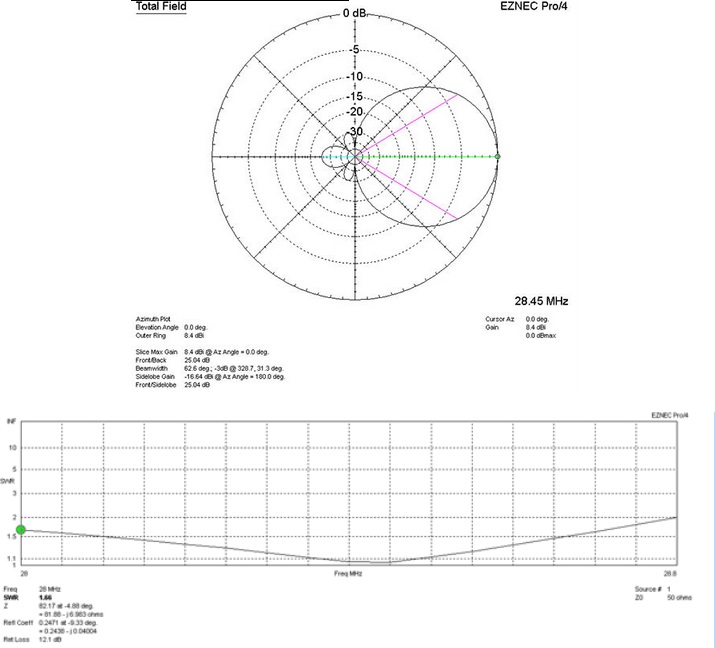 JK-Quattro radiation pattern and SWR plots for the 10 m band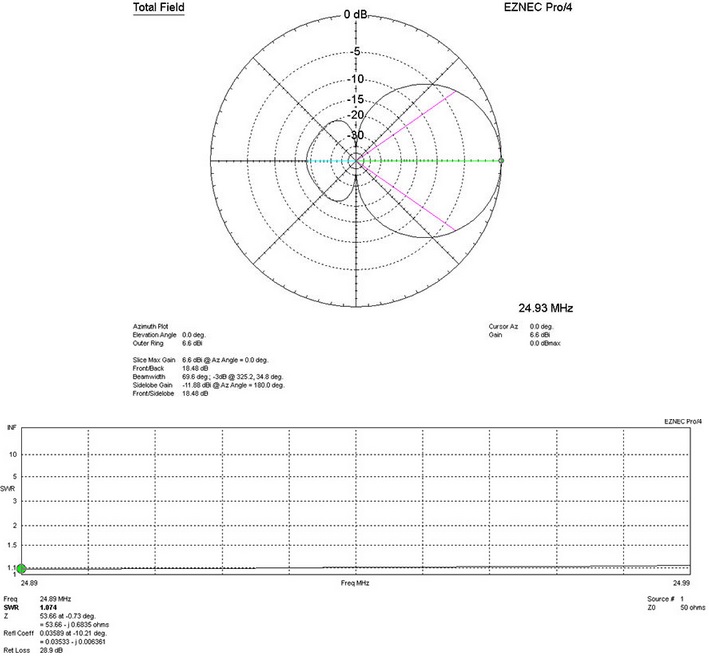 JK-Quattro radiation pattern and SWR plots for the 12 m band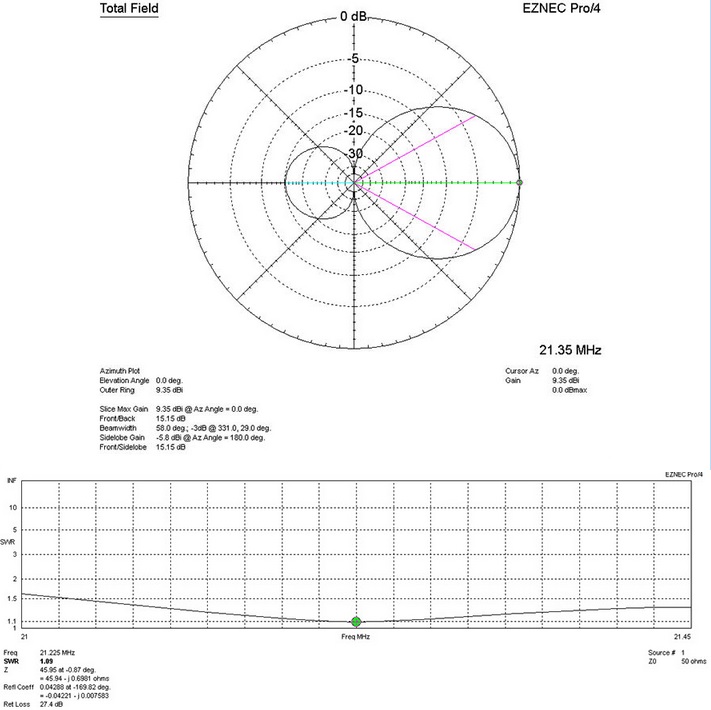 JK-Quattro radiation pattern and SWR plots for the 15 m band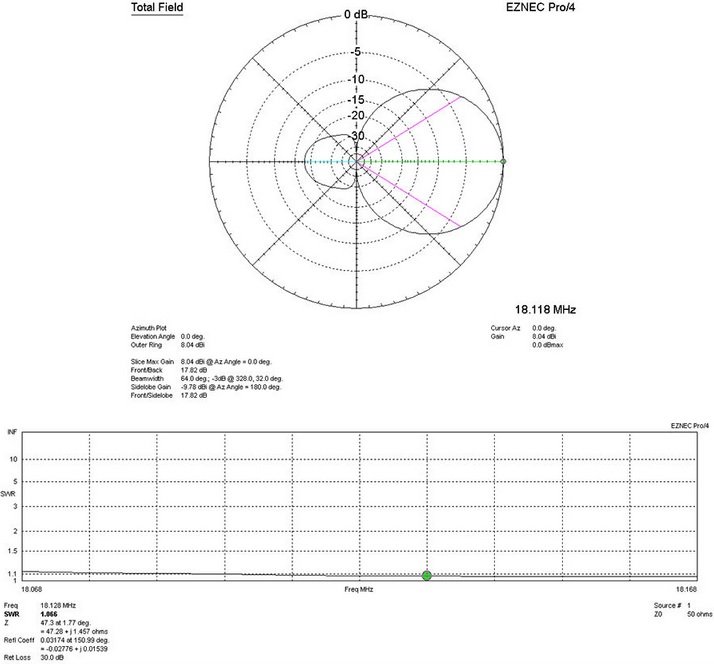 JK-Quattro radiation pattern and SWR plots for the 17 m band
Specifications

Approx wt. = 87lb (39 kg)
Wind Area = 8.83 sqft (0.82 m2)
Max Wind Speed = 100 mph (161 kph)
Max Turning Radius = 30 ft (9.14 m)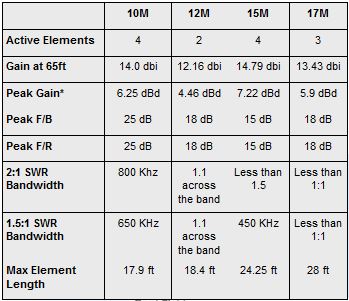 JK-Quattro - Yagi antenna of 3 elements on 17 m, 4 elements on 15 m, 2 elements on 12 m and 4 elements on 10 m
Brand: JK Antennas
Product Code: JK-Quattro
Availability:

1 Month
Related Products
Tags: JK-Quattro, jk-quattro, JK-quattro, jkquattro, jk-4, jk quattro, jkantennas, JKANTENNAS, JKantennas, JK Antennas, JK antennas, jk antennas