JK2040-Eagle - Yagi antenna of 6 elements for the 20 m band and 3 elements for the 40 m band on a 45 foot (13.72 m) boom.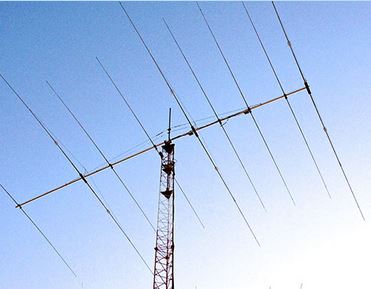 JK2040-Eagle picture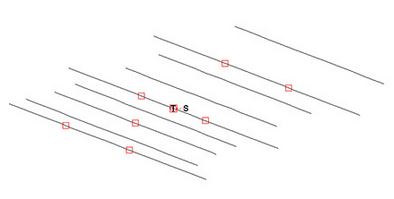 JK2040-Eagle NEC image
The JK2040 Eagle is our flagship antenna. This antenna has all the gain available on a 6 element 20 m Yagi and a 3 element 40 m Yagi. The antenna has a phenomenal performance characteristics on both the bands.

The antenna has been built with high quality heavy duty materials to withstand all weather conditions. The 40 m elements are so strong that we don't recommend elements trussing unless you live in a snow/ice conditions. It ís truly an excellent performer and its max F/R characteristics will help you hear even the weakest of signals whether you are contesting or DXing.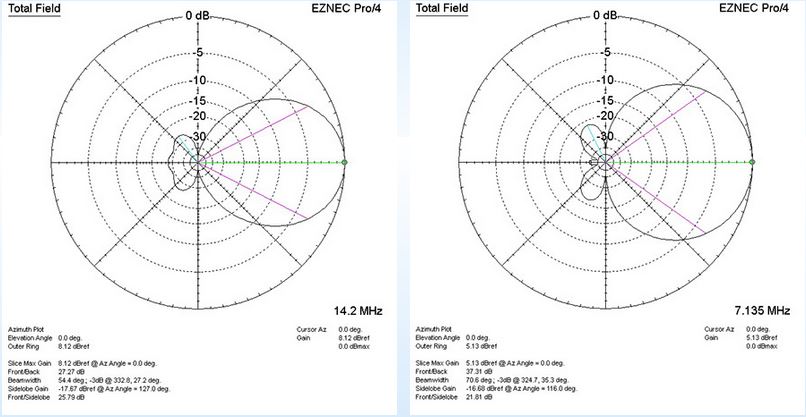 JK2040-Eagle Free space radiaton patterns on 20 m and 40 m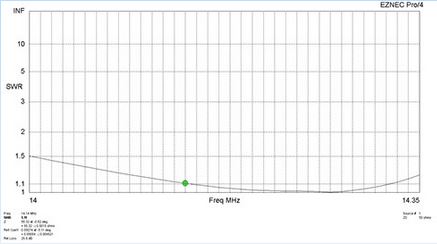 JK2040-Eagle SWR plot on 20 m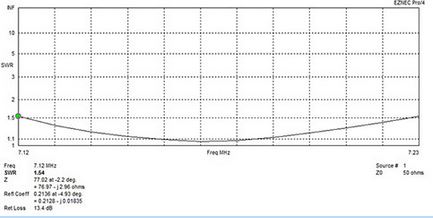 JK2040-Eagle SWR plot on 40 m
Specifications
Approx wt. = 258 lb (117 kg)
Wind Area = 17.68 sqft (1.64 m2)
Max Wind Speed = 100 mph (161 kph)
Max Turning Radius = 31.2 ft (9.51 m)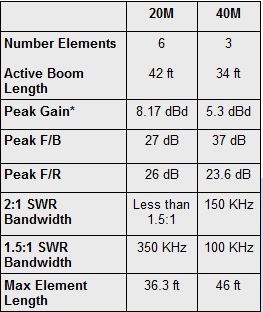 JK2040-Eagle - Yagi antenna of 6 elements for the 20 m band and 3 elements for 40 m band
Brand: JK Antennas
Product Code: JK2040-Eagle
Availability:

Call for availability
Related Products
Tags: JK2040-Eagle, jk2040-eagle, JK-2040eagle, jk-204eagle, jkantennas, JKANTENNAS, JKantennas, JK Antennas, JK antennas, jk antennas