JK2040-Falcon - Yagi antenna of 4 elements for the 20 m band and 2 elements for the 40 m band on a 27 foot (8.23 m) boom.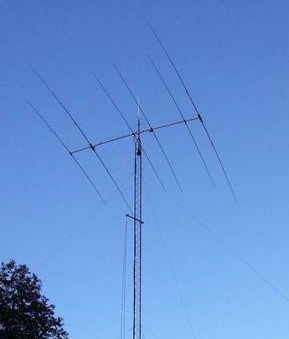 JK2040-Falcon picture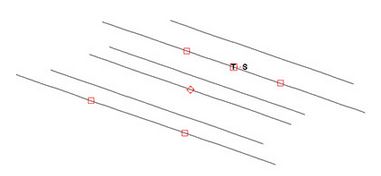 JK2040-Falcon NEC image
The JK2040 Falcon has great performance characteristics on 20 m and 40 m. The 24 ft (7.31 m) effective boom 20 m Yagi has been optimized for high gain and a good F/R with good SWR performance across the band. On 40 m the characteristics of the 2 element Yagi are similar to the JK402 or better.

The 40 m elements construction does not need trussing unless you live in snow/ice conditions. It is truly an excellent performer and its max F/R
characteristics help you hear even the weakest of signals.

The 40 m elements can be optimized for your operating bandwidth on 40 m.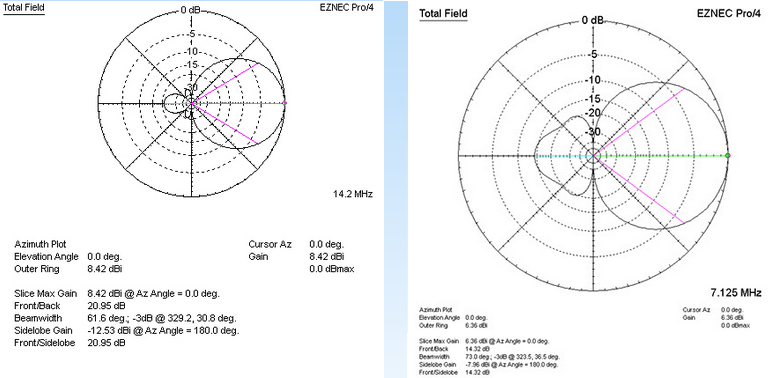 JK2040-Falcon antenna free space radiation patterns on 20 and 40 m bands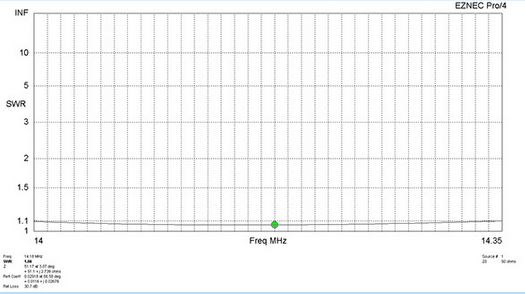 JK2040-Falcon SWR plot on 20 m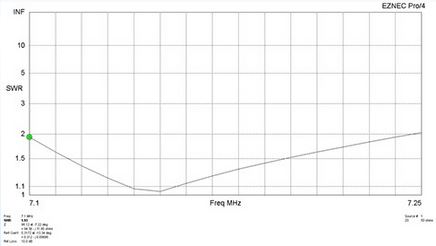 JK2040-Falcon SWR plot on 40 m

Specifications


Approx wt. = 139 lb (63 kg)
Wind Area = 12.2 sqft (1.13 m2)
Max Wind Speed = 100 mph (161 kph)
Max Turning Radius = 27.5 ft (8.38 m)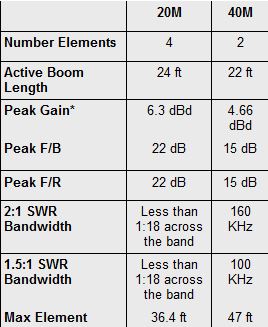 JK2040-Falcon - Yagi antenna of 4 elements for the 20 m band and 2 elements for 40 m band
Brand: JK Antennas
Product Code: JK2040-Falcon
Availability:

1 Month
Related Products
Tags: JK2040-Falcon, jk2040-falcon, JK-2040falcon, jk-2040falconhawk, jkantennas, JKANTENNAS, JKantennas, JK Antennas, JK antennas, jk antennas