JK205 - Yagi antenna of 5 elements for the 20 m band on a 40 feet (12.19 m) boom.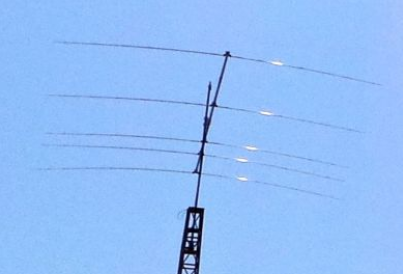 JK205 picture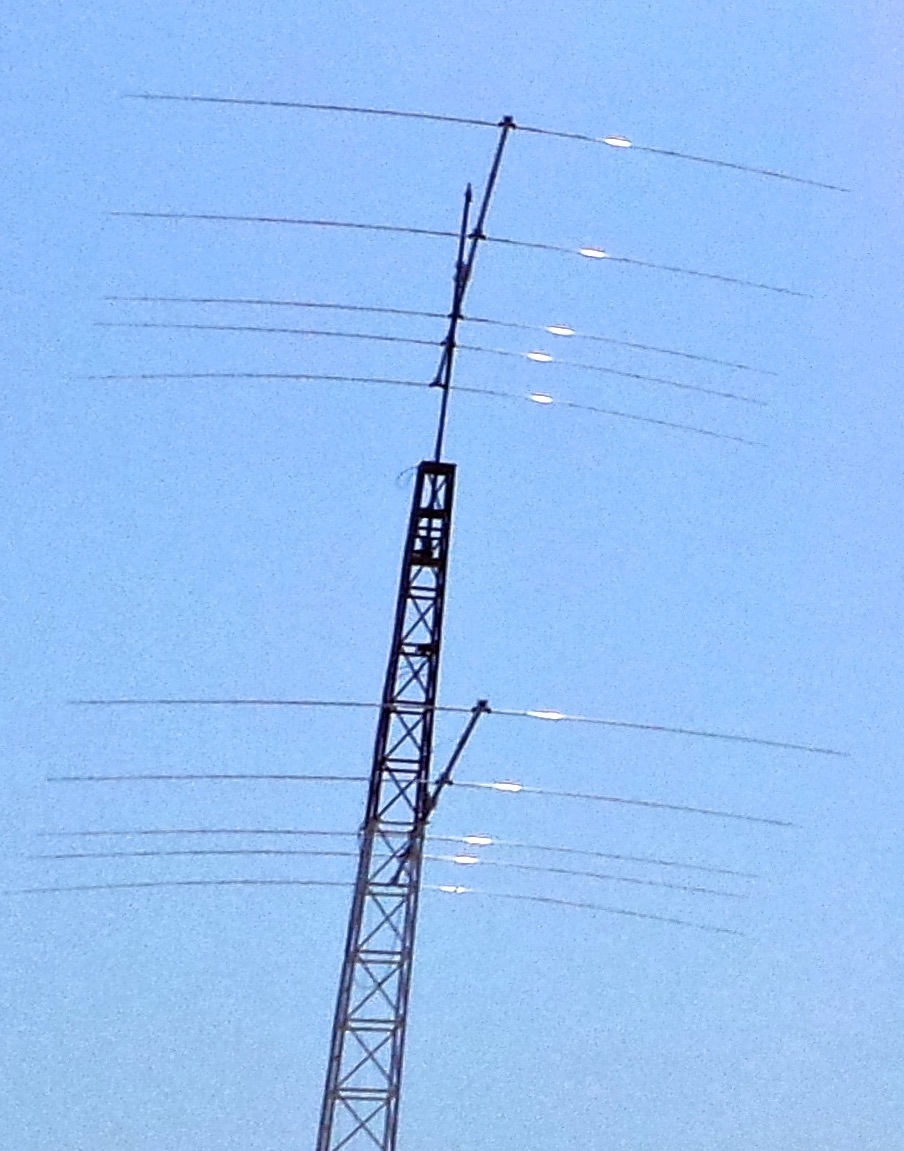 Stack of two JK205 antennas.

JK205 NEC image
This 5 element 20 m Yagi gives you excelent performance with a very high gain on a 40 ft (12.20 m) boom. The antenna has been optimized for good F/R and SWR performance across the band. The antenna comes with our high quality, heavy duty materials and hardware.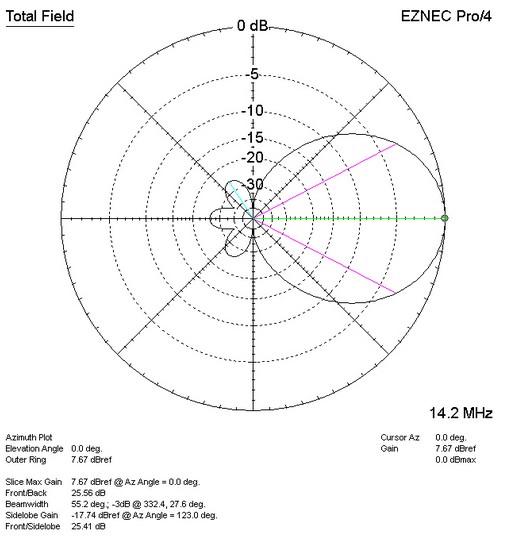 Free space antenna pattern
JK205 SWR plot

Specifications

Approx wt. = 128 lb (58 kg)
Wind Area = 8.05 sqft (0.75 m2)
Max Wind Speed = 100 mph (161 kg)
Max Turning Radius = 26.75 ft (8.15 m)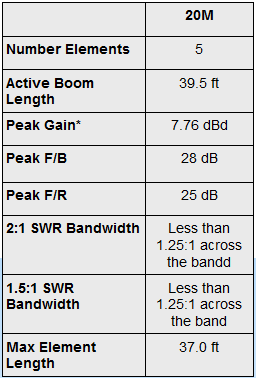 JK205 - Yagi antenna of 5 elements for the 20 m band
Brand: JK Antennas
Product Code: JK205
Availability:

1 Month
Related Products
Tags: JK205, jk205, JK-205, jk-205, jkantennas, JKANTENNAS, JKantennas, JK Antennas, JK antennas, jk antennas