JK301 - Rotatable 30 m band dipole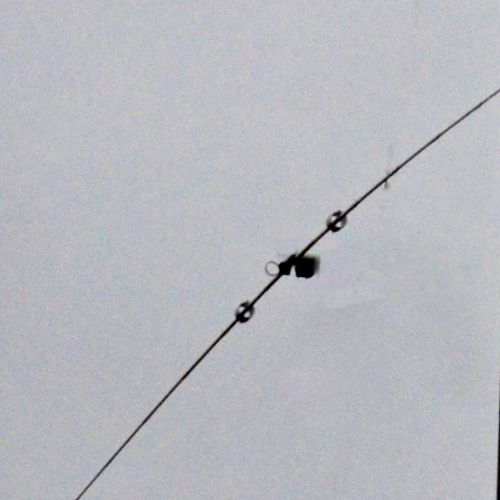 The JK301 is a simple Hi-Q coil loaded rotatable dipole, with a small footprint as well giving great performance on 30 m.

This antenna is made for the Ham operator that ís looking for a compact dipole antenna to work on 40M. It is made with very high quality materials and the best in its class in the market in terms of mechanical construction and electrical performance.

This Dipole has a good 250 kHz bandwidth and great as an accompanying antenna on top of the mast with any Tri-bander or other Multi-band Yagi. Try our JK-Navassa5 and the JK301 to enjoy 6M through 30M on the same mast !!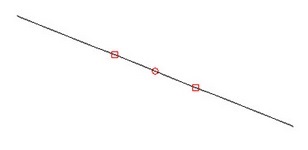 NEC image of the antenna
Specifications
Approx wt. = 24 lb (10.88 kg)
Wind Area = 2.5 sqft (0.22 m2)
Max Wind Speed = 100 Mph (161 kph)
Max Turning Radius = 15.00 Ft
Feedpoint = 50-Ohm Direct
Power = 5 kW Average or Balun restricted
JK301 - Rotatable 30 m band dipole
Brand: JK Antennas
Product Code: JK301
Availability: In Stock
Related Products
Tags: JK301, jk301, JK-301, jk-301, jkantennas, JKANTENNAS, JKantennas, JK Antennas, JK antennas, jk antennas