JK3040SR - Yagi antenna of 3 elements for the 30 m band and 4 elements for the 40 m band on a 36 feet (10.98 m) boom.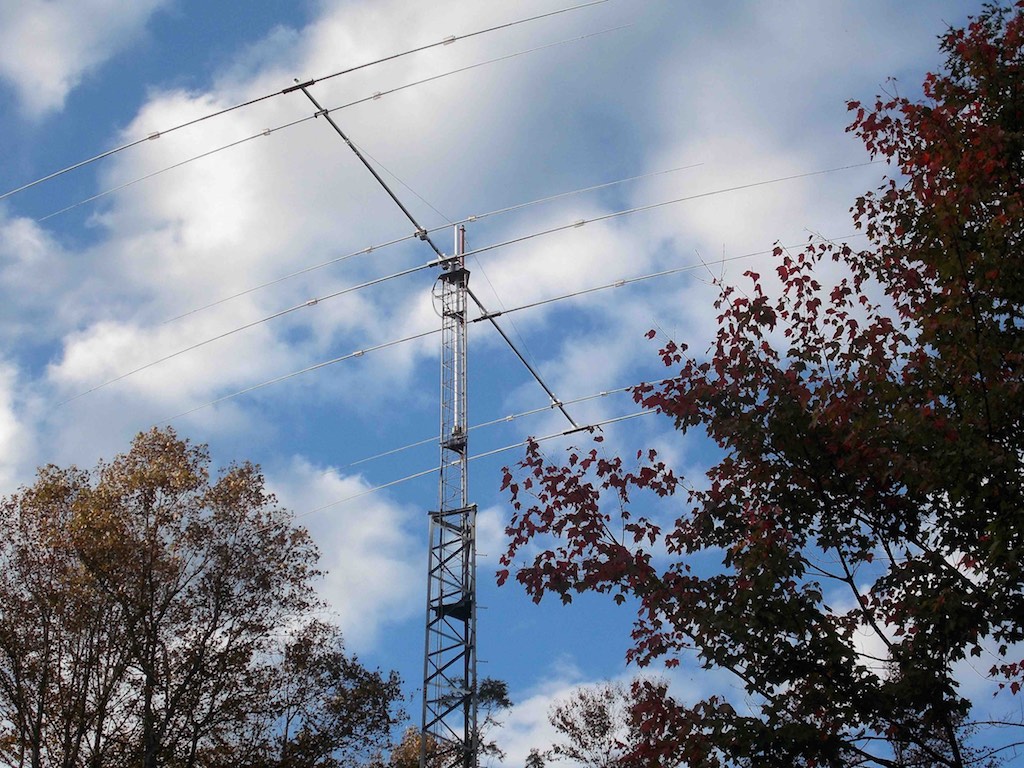 JK3040SR picture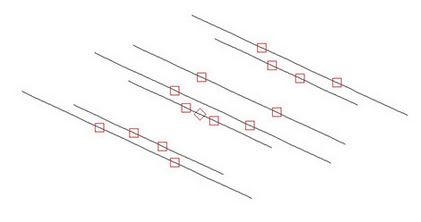 JK3040SR NEC image
The JK3040Sr is the combination of the JK404C & the JK303 on the same boom with 2 independent feed-points. This antenna is made for the DXer that ís looking for an antenna to work across the globe on 30 m & 40 m.

The Key feature of this antenna is that it can be mounted above or below Tribanders or other monobanders without any interaction.

It is made with very high quality materials and the best in its class in the market in terms of mechanical construction and electrical performance.

JK3040SR free space and at 100 feet (30.48 m) above ground radiation patterns on 30 m band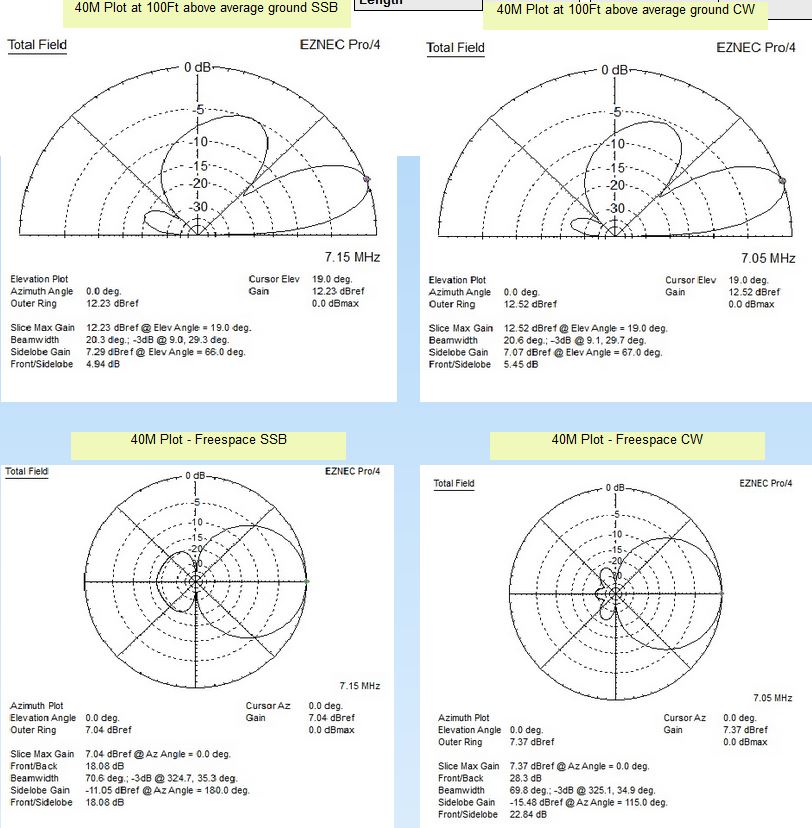 JK3040SR antenna 100 feet (30.48 m) above ground and free space radiation patterns on 40 m band, SSB and CW segments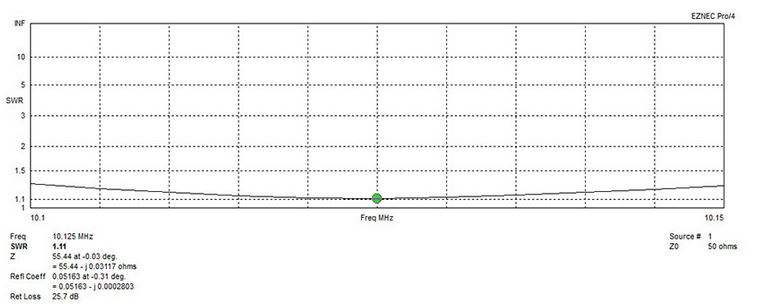 JK3040SR SWR plot on 30 m band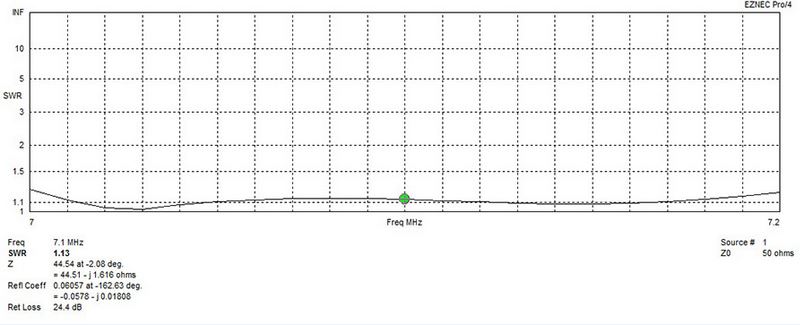 JK3040SR SWR plot on 30 m band
Specifications

Approx wt. = 215 lb (98 kg)
Wind Area = 16.10 sqft (1.50 m2)
Max Wind Speed = 100 mph (161 kph)
Max. turning radius = 31.25 ft (9.53 m)
Boom = 2" OD / t= 1/8" (51 mm / t= 3.2 mm)
Feed Point = Shunt coil match single feed
Power = 5 kW Avg or Balun restricted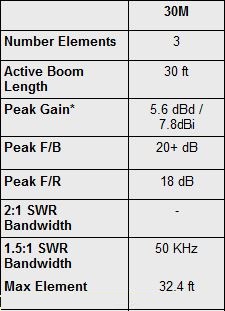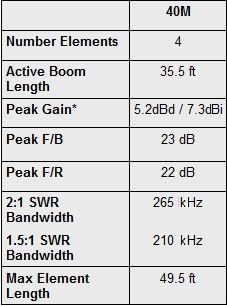 JK3040SR - Yagi antenna of 3 elements for the 30 m band and 4 elements for 40 m band
Brand: JK Antennas
Product Code: JK3040SR
Availability: In Stock
Related Products
Tags: JK3040SR, jk3040SR, JK-3040SR, jk-3040SR, JK3040sr, jk3040sr, JK-3040sr, jk-3040sr, jkantennas, JKANTENNAS, JKantennas, JK Antennas, JK antennas, jk antennas