Six antenna ports 500 W remote switch with N-type connectors without controller.
The Array Solutions RATPAK System - Remote VHF Antenna Switch Features
Six antennas to one feed line
All Aluminum WX proof and RF proof construction, no plastic!
Micro-Strip PCB architecture
Heavy-duty open frame RF relays
Supplied with a galvanized U-bolt to mount to the tower leg
Surge protection built into the relay box to protect the RATPAK's internal relays
Rotary knob control box is easy to see, and you can write on it or use labels
SWR < 1.3 from 130 to 180 MHz meters
Insertion Loss: Less than 0.33 dB across the two meter band (144 to 148 MHz)
500 W ICS and rating 2:1 SWR
Can be modified for 12 V DC source or sink operation
Unused antennas are grounded, but a trace can be cut to open them if desired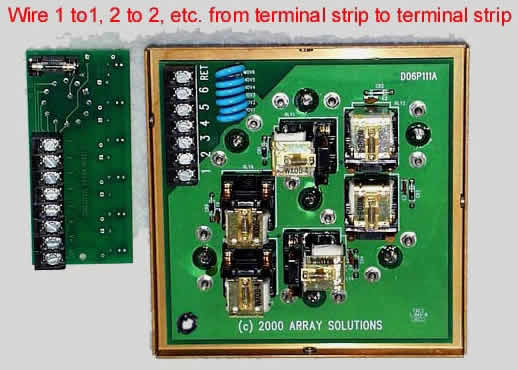 Connections for automatic antenna selection for RatPak and OMxxxxA amplifiers, click here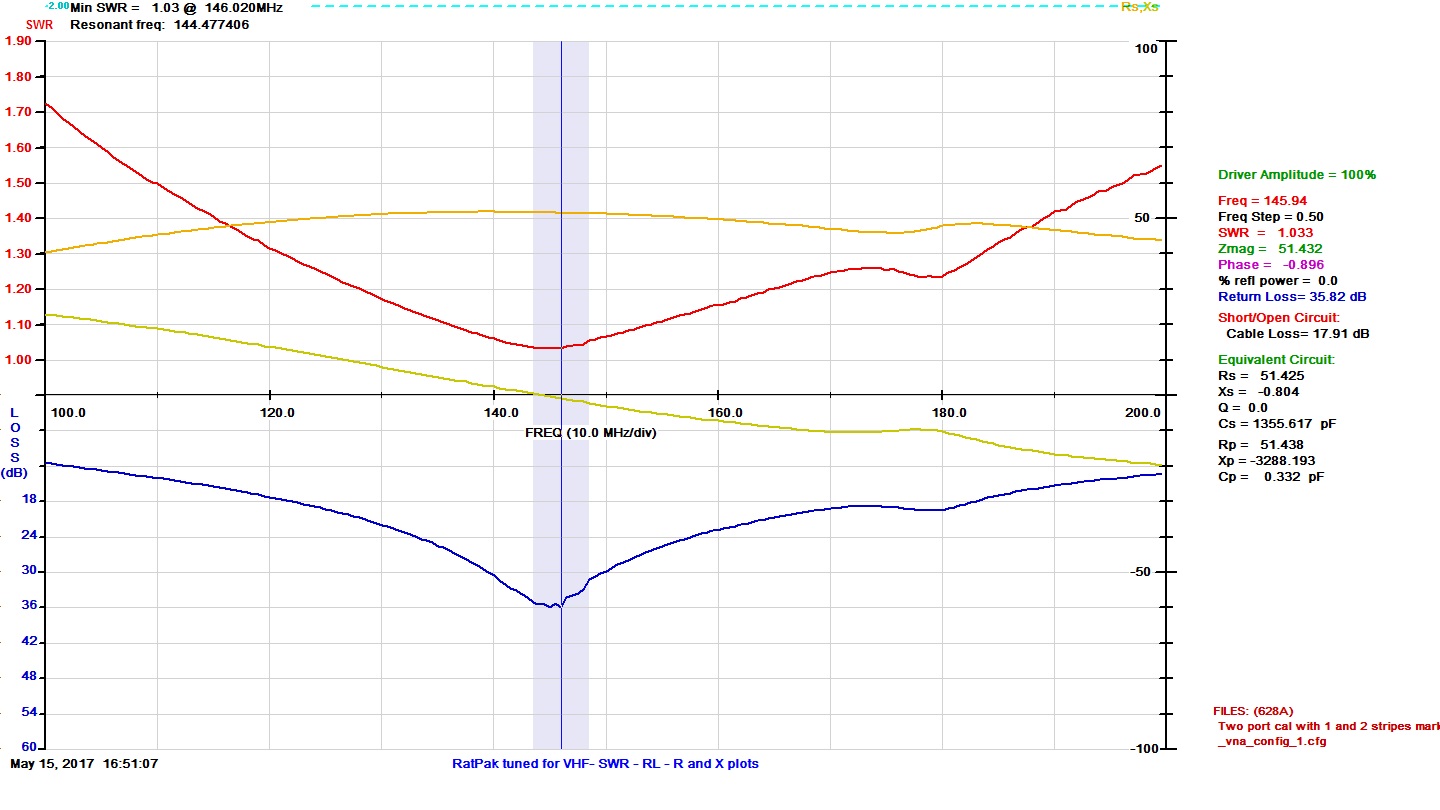 VHF RatPak SWR, Return Loss (S11), Rs and Xs plot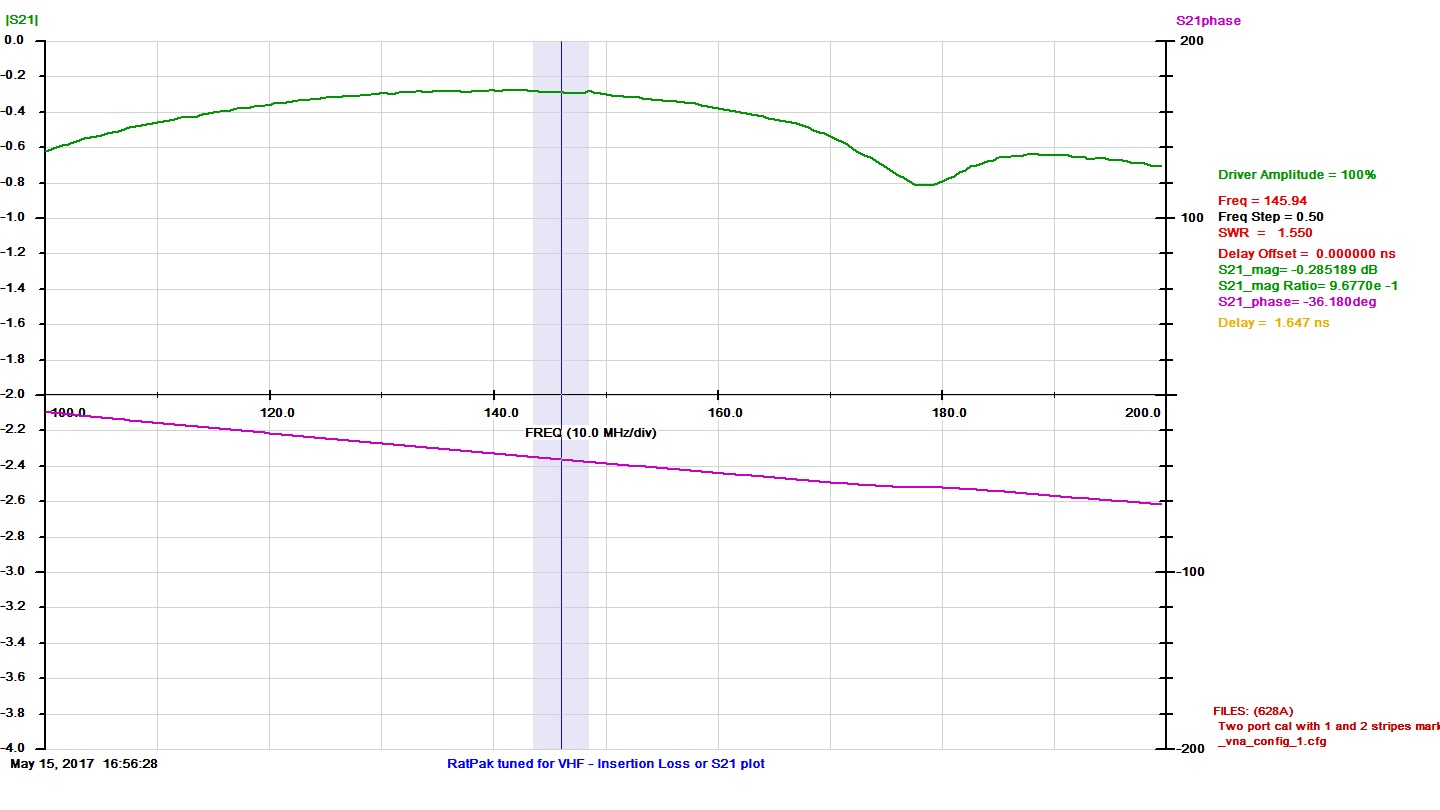 VHF RatPak Insertion Loss (S21) plot.
RatPak VHF - Six antenna 500 W  remote switch for 2 meters VHF band without controller, N-type connectors
Related Products
Tags: ratpack vhf, vhf remote antenna switch, vhf antenna selector, vhf remote switch, vhf ratpak-n, vhf ratpak, antenna switch, rat pak, ratpak controller, rf switch, rat pac controller, integrated band decoder, rat pack, integrated controller, ratmaster, rat master, RatPak-N, RATPAK-N