Your tube get dirty and you think it overheated?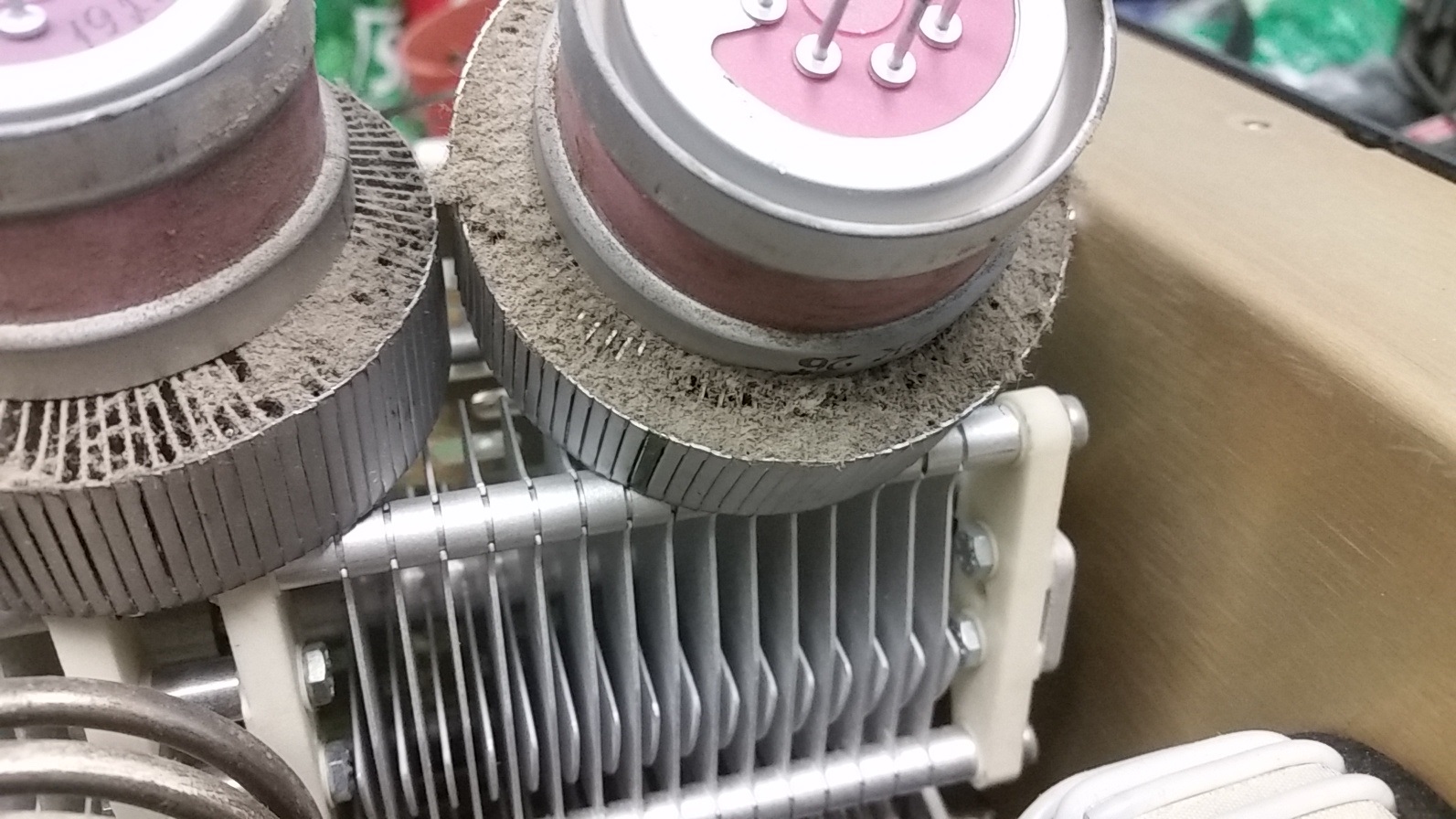 They may even look fine, but you don't get the output you want or need.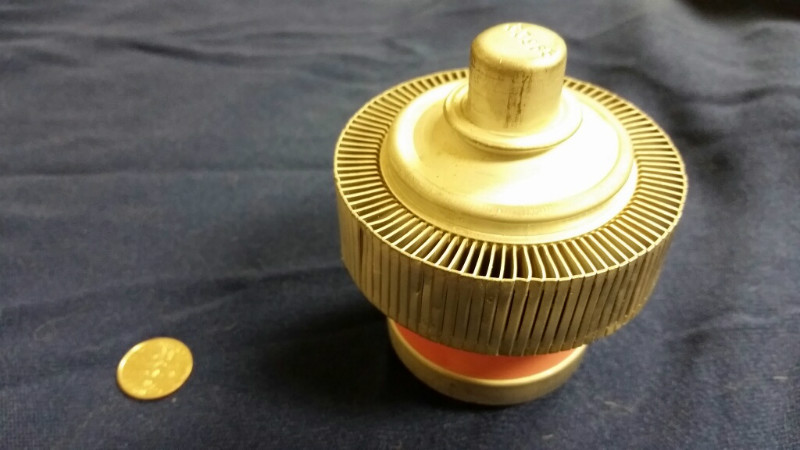 Full test of your GU74b tubes.
We can also test and match tubes for you.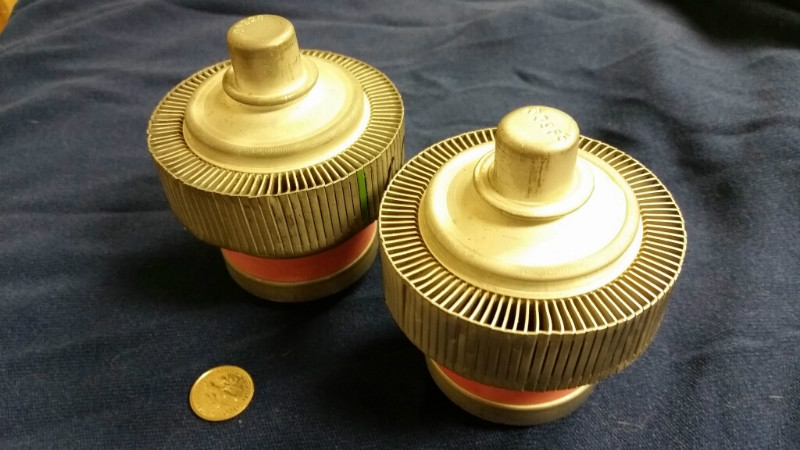 HI Pot testing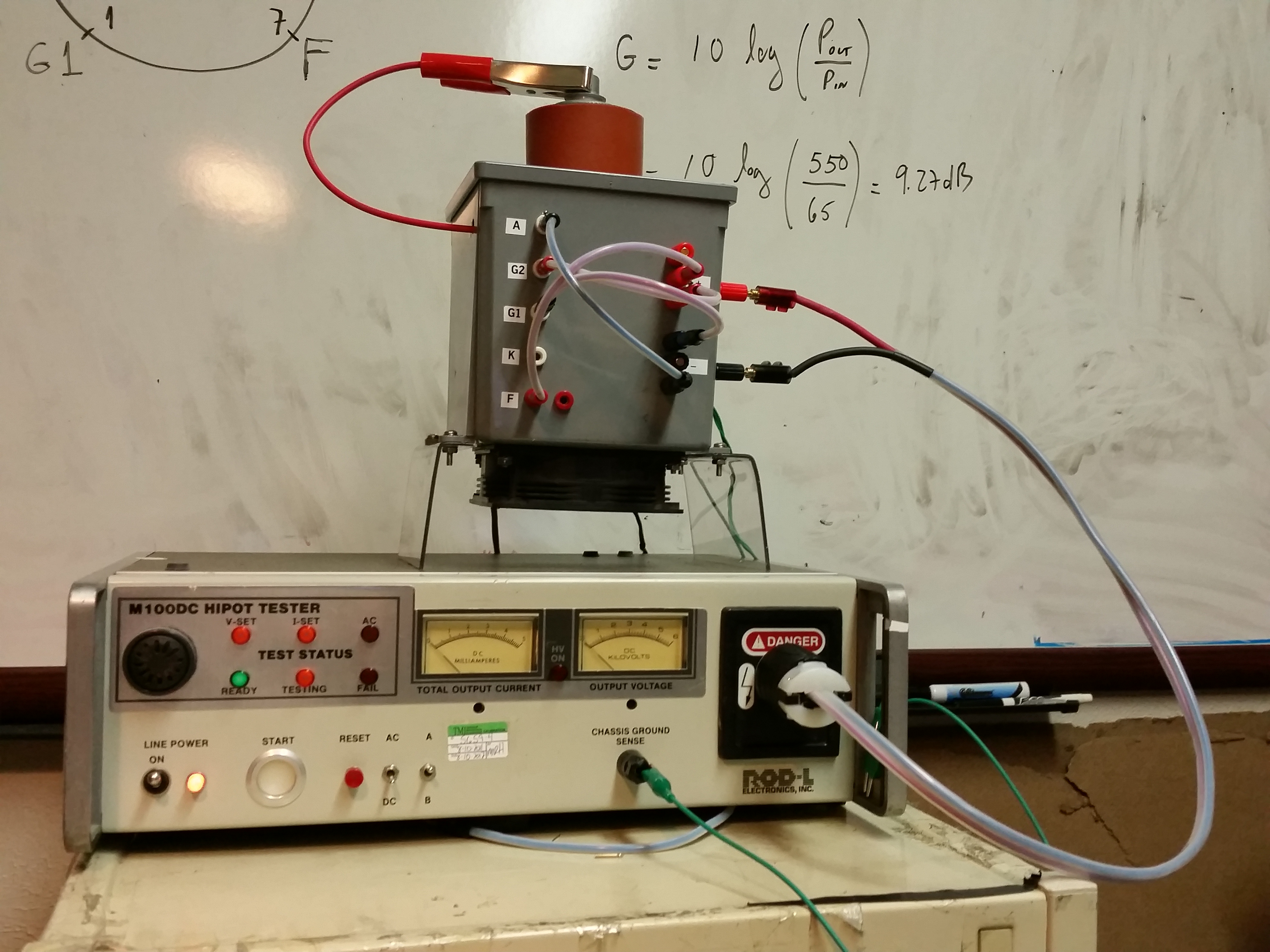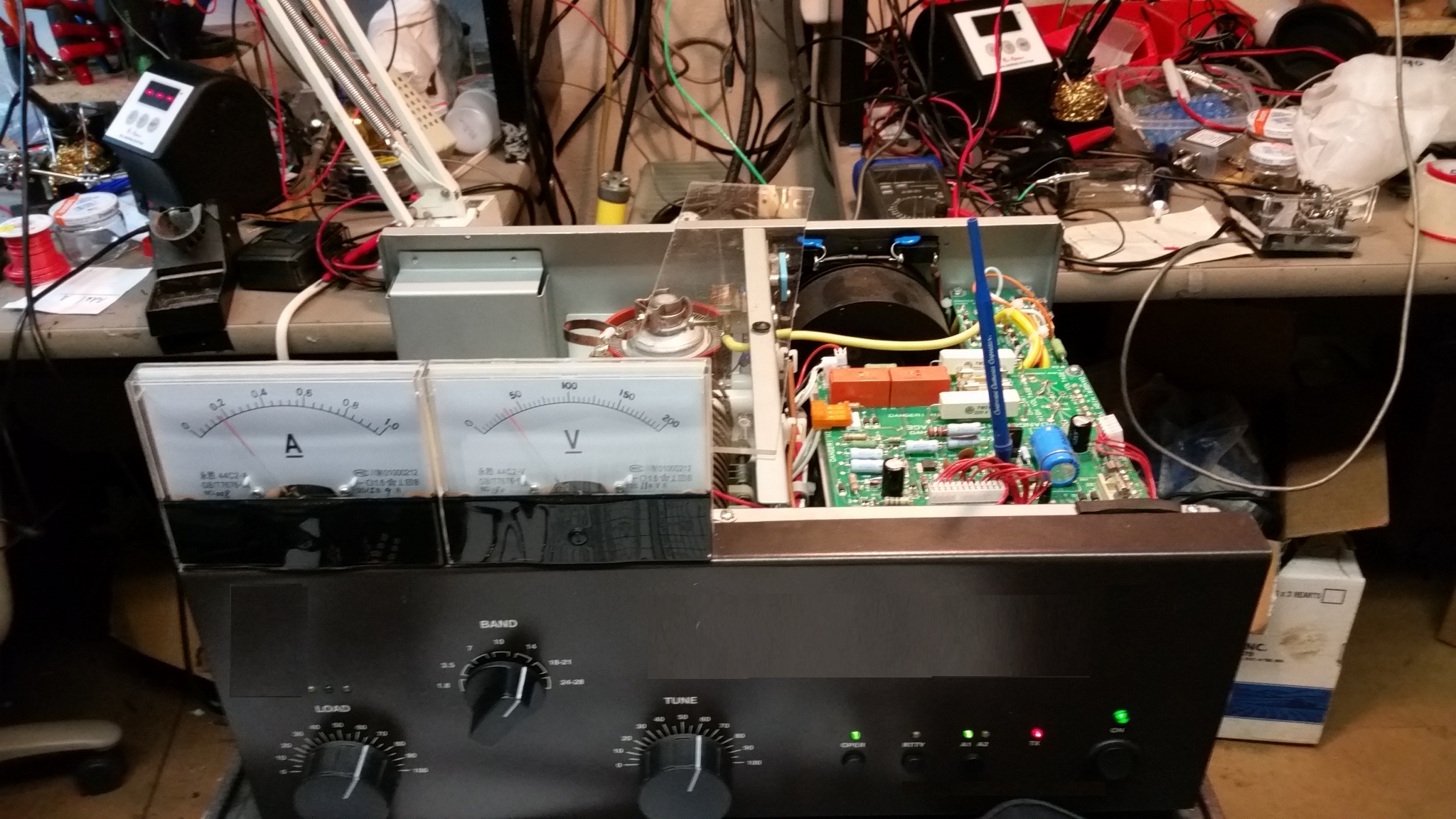 RF Testing Amplifier
Full documented test report with the return of your tube or tubes.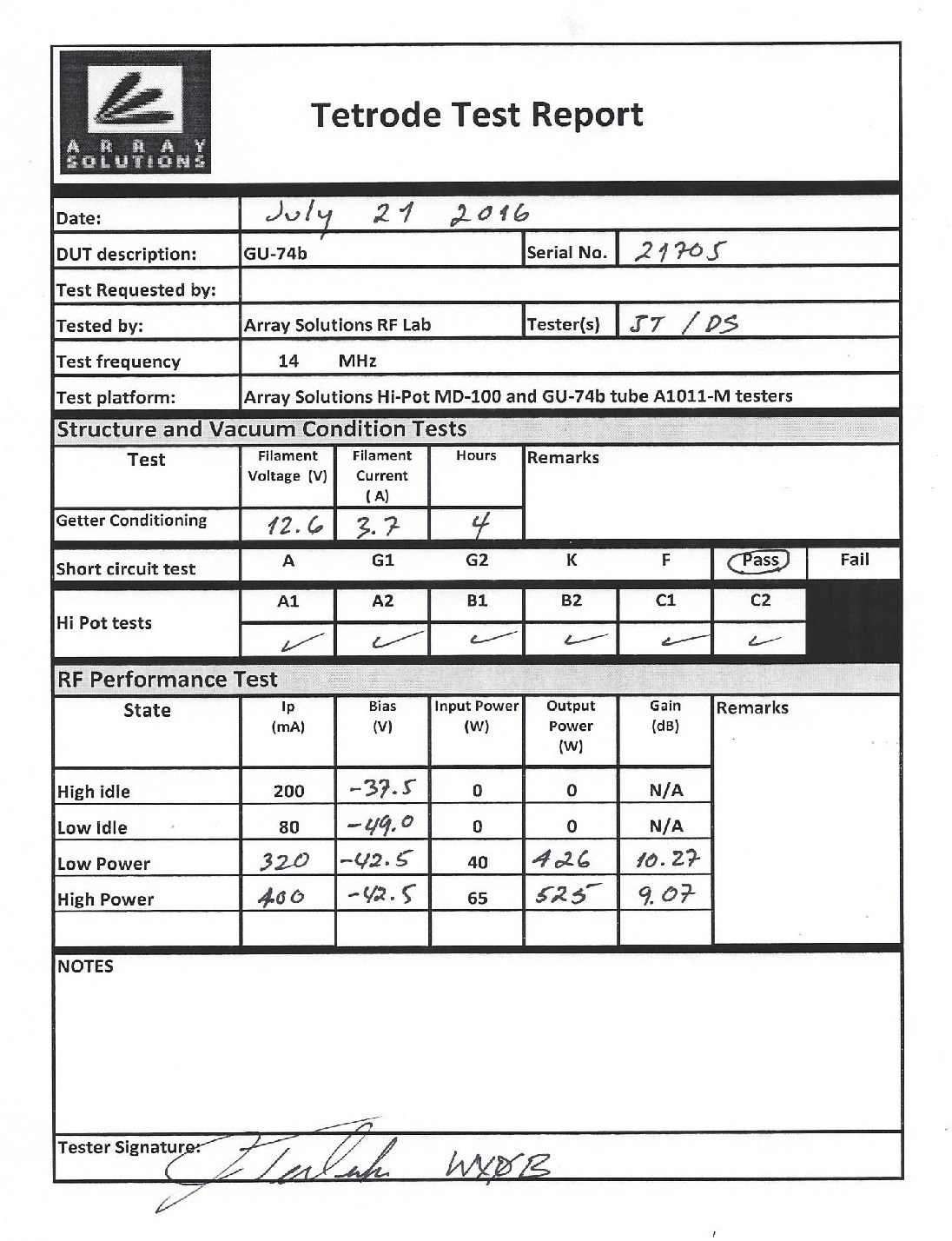 GU74b Tube Testing
Brand: ACOM
Product Code: GU74b
Availability: In Stock
Related Products